Labwork
ANNUAL TESTING FOR
Your Wellness Checkup
Wellness Plan of America is proudly assisting in the prevention and early detection of diseases by providing a simple, high quality screening program directly to its members.
The annual LabCorp blood test should be part of your "wellness" checkup. Disease prevention and early detection helps save lives!
GET ON THE PATH TO
Affordable
Healthcare
Benefits
Get Started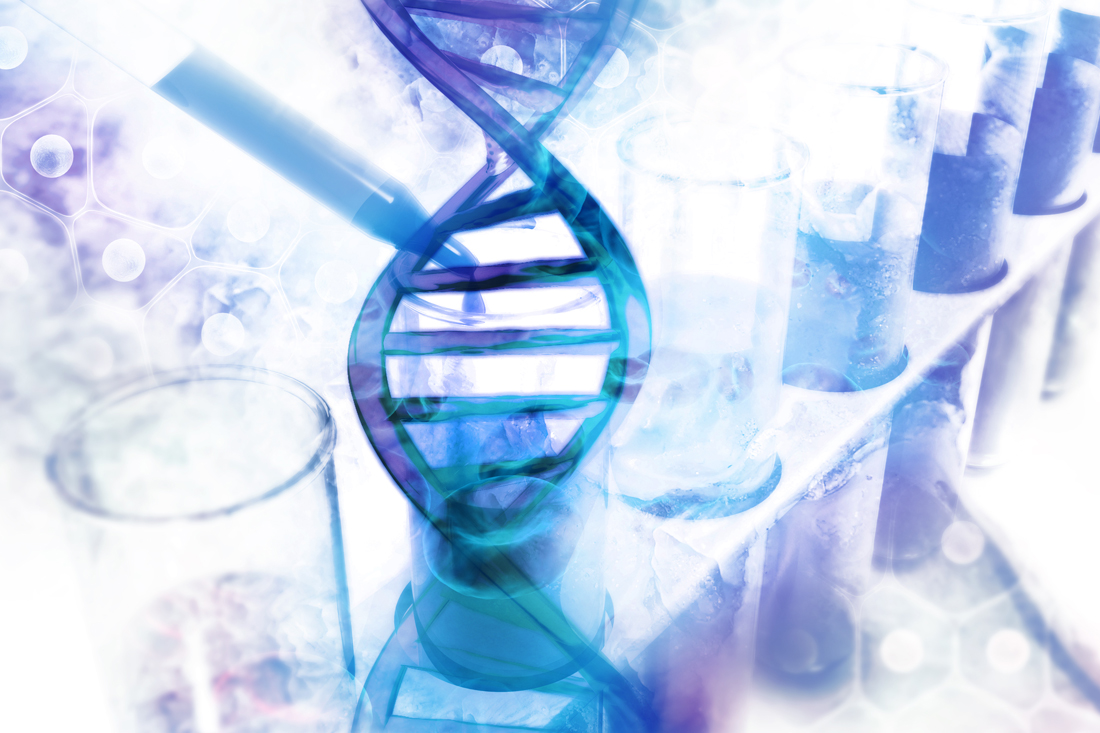 71 Panel blood test
No doctor referral or prescription is needed
Specialty tests are available in most states
Members only discounted prices on other LabCorp blood tests.
Our Partners
OUR PARTNERS